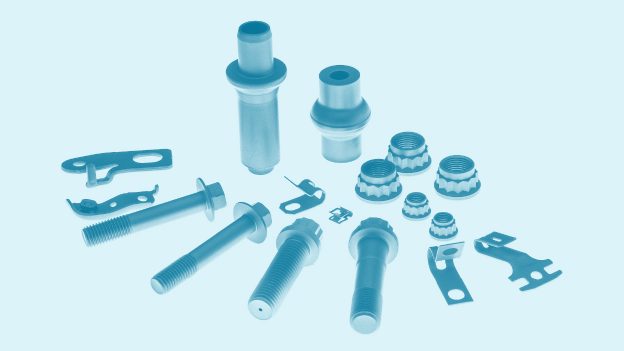 Outline
We have a lineup of chemicals and products specialized for various functions.
We will select and propose chemicals and products tailered towards your needs.
Point
01
Abrasion resistance, sliding resistance, noise resistance
We have the possibility to process and apply lubrication treatments with integrated special lubrication technology. We offer for example various types of molybdenum disulfide, fluororesin, and graphite, tailered towards your needs. Coating will be done according to the usage environment and needs of the customer, always with optimal performance in mind.